The current Wheaton, IL real estate market is leaning in favor of sellers, and homeowners listing luxury real estate for sale can anticipate strong offers and competitive buyers. If you're considering selling your Wheaton home it remains critical that you prepare and stage it for potential buyers, in spite of the "sellers market".
The process of letting-go of your home is daunting, but our extensive local experience will help you vest higher offers for your home in a shorter amount of time. From deep cleaning to staging, the following pointers will help you prepare your Wheaton home for sale and take advantage of the professional connections of the Lukins Home Network.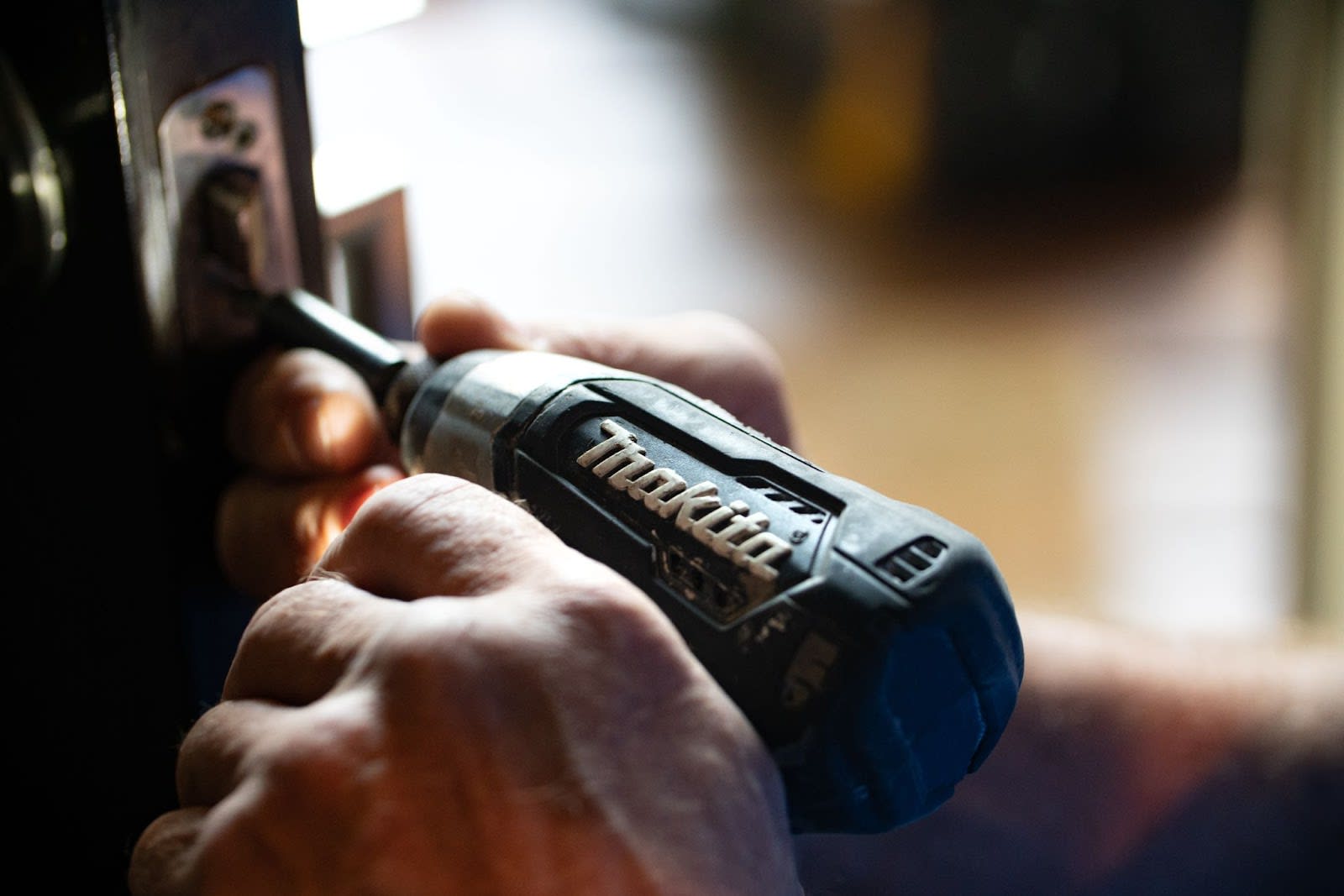 Make Repairs
Wheaton experiences each season to the fullest, so Illinois homes tend to experience more-than-average exterior wear and tear. Before listing your Wheaton home for sale it's important to address all conceivable repairs for the property. Your roof, floors, doors, windows, fencing, and plumbing should all be checked for issues. Our experienced listing agents will discuss possible areas of concern and develop a plan of action. We have an extensive list of construction professionals at our disposal who can tackle projects of all shapes and sizes.
Declutter and Depersonalize
When showing your home it's vital that buyers are greeted with a clean environment that they can picture their own lives in. Photographs and other personal memorabilia around the house can make it difficult for buyers to envision the space as their own. Clutter can also give the impression that the home hasn't been properly maintained.
Prior to listing we advise donating anything you no longer use, and organizing closets and cabinets and drawers. Pack up personal items such as family photographs and religious items. Fill your home with as much open space as you can, so it becomes a blank canvas on which buyers can imagine their future. Renting a storage unit is often helpful for extra furniture and boxes that are not needed after the staging process, and in addition, removing these items from the home will visually maximize the home's storage spaces to buyers.
The Lukins Home Network's professional stager will be a huge asset in decluttering, depersonalizing, and refurnishing your Wheaton home for sale. Our initial staging consultation is offered at no charge to our sellers, and we can also discuss virtual staging, as well.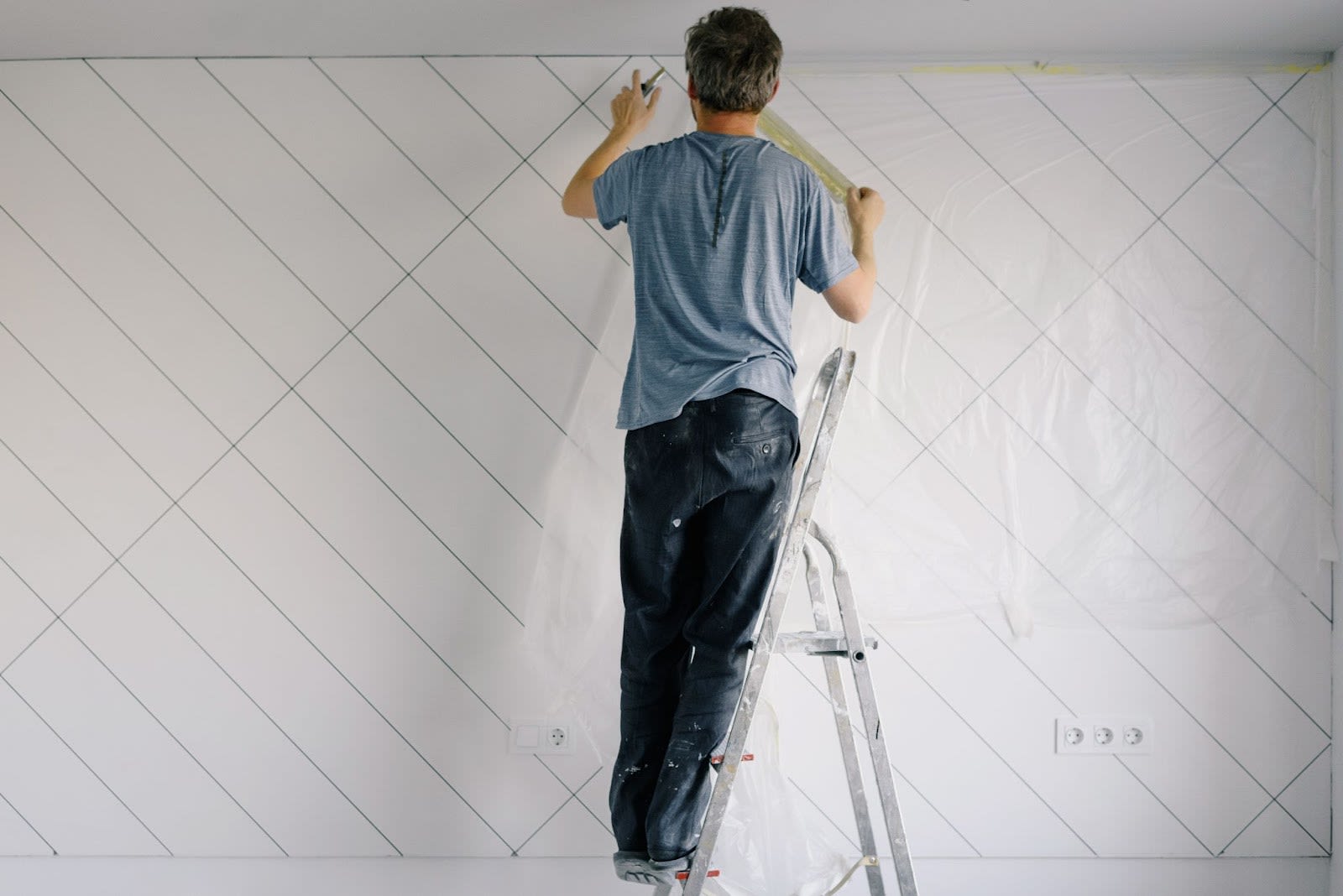 Repaint
Paint fades, chips, or cracks over time and needs to be freshened up. If you have any walls painted with bright colors we will suggest a more neutral and contemporary tone and in general, we advise repainting in neutral colors, as they provide a blank canvas for buyers to envision their own style choices. We also highly suggest painting over high-traffic areas like baseboards, door frames, and window sills. You'll be amazed at what a fresh coat of paint can do to make your home seem bright, open, and clean.
Upgrade Your Curb Appeal
Your home's exterior is just as important as its interior, so don't neglect curb appeal when preparing to sell. Wheaton's harsh weather can take a toll on your yard as well as your home. The largest opportunity to boost your home's curb appeal is with a fresh coat of paint on your front door, garage door, and siding. You can either choose to keep your door a neutral tone or use a brighter color to make it pop. Look at the aesthetic of your home and your neighborhood to decide what color schemes work best.
If your yard is overgrown, trim the hedges and manicure the lawn. If it has patchy lawn areas, you may need to reseed or replace sod altogether. Make sure your walkway is pressure washed and free of cracks or holes. You also want to make sure the yard is visible at night in case of any evening showings. Adding a few lights to the walkway and ensuring your porch lights are in working order will do the trick. The cost of a landscaper will be well worth the investment.
Deep Clean
In general, an unclean home will seem not well-taken care of in the eyes of buyers and this will result in lower offers and more negotiation. Prior to listing your Wheaton home for sale you should schedule a deep cleaning. That means cleaning every inch of your home including floors, walls, baseboards, and windows. This can be an intensive process so it may be wise to hire a professional cleaning service to come in and get the job done correctly. Lukins Home Network can connect you with a professional cleaning crew that does an exemplary job.
In addition to deep cleaning your home's interior, ensure that its exterior is clear of cobwebs, the yards are free of weeds and leaves, patios and steps are power washed, and wood decks are sealed and stained. If you have a pool, make sure the water has been cleaned and chlorinated and that the surrounding areas are free from algae.
Ready to List your Wheaton Home for Sale?
If you're considering listing your Wheaton home for sale, contact Owner Chris Lukins at the Lukins Home Network today. It is our job to walk beside you at every step of the home sale journey to make a large task seem manageable, seamless and enjoyable. No matter what your goals, the Lukins Home Network team will have suggestions to help accelerate—and increase—the sale of your Wheaton real estate.