Glen Ellyn and other Chicago neighborhoods are
currently experiencing a competitive market
, meaning there are more interested buyers than there are homes for sale. While this means that most homes are selling after only an average of 11 days on the market, some homes are still lingering.
If you've listed your house among other
Glen Ellyn homes for sale
only to see the others fly off the market while yours gets few (if any) offers, you are likely wondering why. Here are some common reasons why a home may not be selling in a seller's market.
It's Priced Too High
It's tempting to inflate the asking price of Glen Ellyn homes for sale in a competitive market. However, this is a common way to decrease the amount of traffic to your listing and discourage potential buyers from making offers. The average home in the area is still selling for an average of
1% below the asking price
, so pricing a home too high can be the kiss of death for your property.
To ensure you price your home correctly for the market, have your Glen Ellyn real estate agent perform a
comparative market analysis
. This is an estimate of your home's value based on similar properties that have recently been sold in the area.
It Needs Updates
Hot Glen Ellyn homes for sale can sell in under four days on the market and for 1% above the listing price. However, these are usually homes that have been updated or renovated and offer features like eat-in kitchens, dedicated home office spaces, and spa-like master bathrooms that the current home buyer is looking for.
If your home has not been updated in years and doesn't meet current home buyers' needs, you may find it doesn't appeal to your target buyer. In this case, talk to your Glen Ellyn real estate agent about pulling it off the market and spending some time on needed updates. Focus on those
that will give you a high return on investment
like adding new siding (74.4% ROI), replacing the windows (72.3% ROI), and replacing the garage door (94.5% ROI).
It Doesn't Meet Buyers' Expectations
If you've got a piece of property that doesn't match the "norm" of what home buyers are currently looking for, it may linger longer on the market as you search for that ideal buyer. This could be the case if you have a historic home, a very expensive home, or one that has unusual features like an enormous greenhouse or two complete living spaces on different levels of the house.
To sell a home like this, you may just have to accept the fact that it will take a little longer to find the ideal buyer. You may also want to speak with your real estate agent about changing your marketing strategy to better target those who are looking for a home like yours.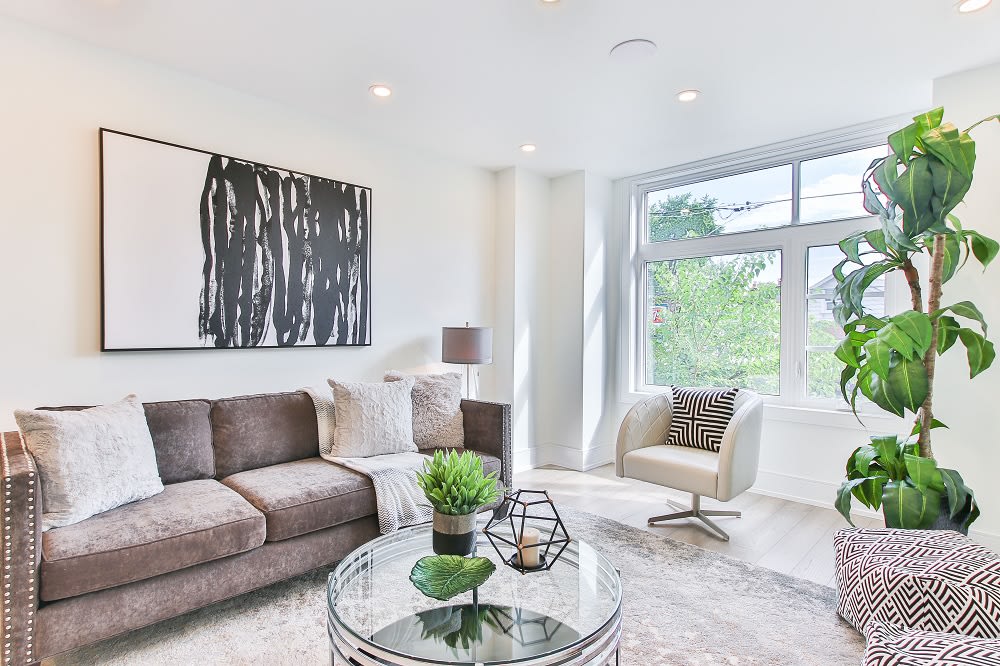 You Haven't Staged It
Having your home professionally staged is one of the best ways to prepare it for the market. The staging process involves having a pro come in and rearrange your furniture, add or remove décor, and ensure that each room has a dedicated purpose. Glen Ellyn homes for sale that are staged sell for an average of
6 to 10% more
than those that are not staged and decreased the amount of time they stayed on the market.
Not sure about having a stranger come into your home and handle your belongings? You can also stage your home yourself. Just remember to focus on depersonalizing, decluttering, and giving each room a purpose. Marketing your home primarily online? You can use
virtual staging
services as well that use computer programs to alter images of your home to present the ideal version of it to buyers who look at it online.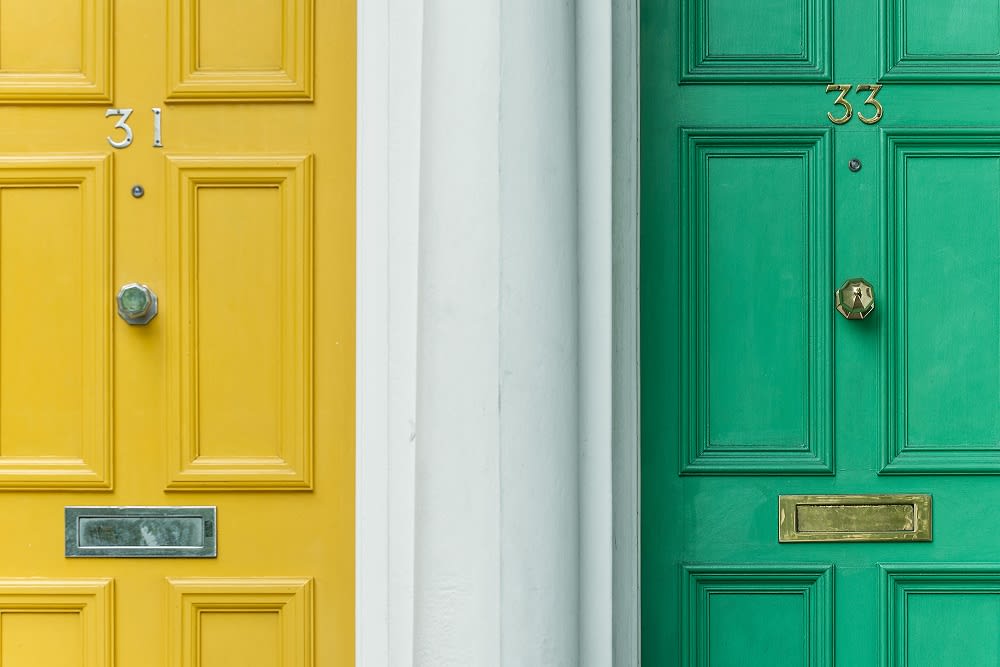 You Have No Curb Appeal
If your home has been on the market for a while, you may be losing potential buyers before you even know they were interested. Many of those in the market to buy Glen Ellyn homes for sale will either drive by them or look at pictures online before they contact an agent for a showing. If your curb appeal isn't top-notch, they will likely move on to other homes without ever bothering to see your interior.
To make sure your home makes a good first impression, have your real estate agent drive by and make notes on what stands out. Maybe all you need is a new mailbox or to trim a few bushes for your property to shine. If you want to take your curb appeal to the next level, you can also add some colorful potted plants for flowers to the walkway, replace your front door, or add some high-quality patio furniture to the front porch.
Your Marketing Isn't Good Enough
Your ideal buyers have to know about your home before they can schedule a showing and make an offer. The best way to target them is to have an effective online marketing strategy that incorporates landing pages, social media marketing, and online ads. You'll also need high-quality, professional images and videos of your home to use in your listing and marketing campaigns. Talk with your agent about what marketing tools they plan to use to help sell your home. If they don't plan to use a robust online marketing strategy, you may want to consider looking for a different agent.
If your house has been listed with other Glen Ellyn homes for sale but doesn't seem to be getting any traffic, you may need to reevaluate your selling strategy. If you haven't yet listed, or believe you need to find a new agent to help sell your home, reach out to an experienced realtor like those in the
Lukins Home Network
for assistance.